i had migrated away from the breakable dishes many years ago. i'm the one who breaks things, butter dishes fly when i swing the fridge door open wildly, coffee pots (i've broken more than i care to admit, WHY do them make them so fragile?), countless plates, bowls, and cups.
.
i embrace the glass is already broken mantra, because largely, that is what happens when i get glass, nice glass. so i don't. or didn't. but now, i've decided to migrate back to the breakable dishes, these japanese pottery pieces i have been wanting to employ when the children fledged. and now they have.
.

so i stacked up all the unbreakable, not lovely dishes, having already stashed my grandmother's stonewear in the garage for safekeeping until my daughter is old enough to take it (mind you, the woman did not gift me china, china would never survive my rough handling, neither did she gift me crystal, but stonewear in a pattern of my choosing, pfaltzgraff olivia. quite lovely).
.
the box of breakables and some undesirable bowls picked up on whim, sit in a box waiting for destination unknown. at this moment, i have no idea what to do with them. but likely they will end up at a thrift store and be purchased by some other mother with children under foot.
.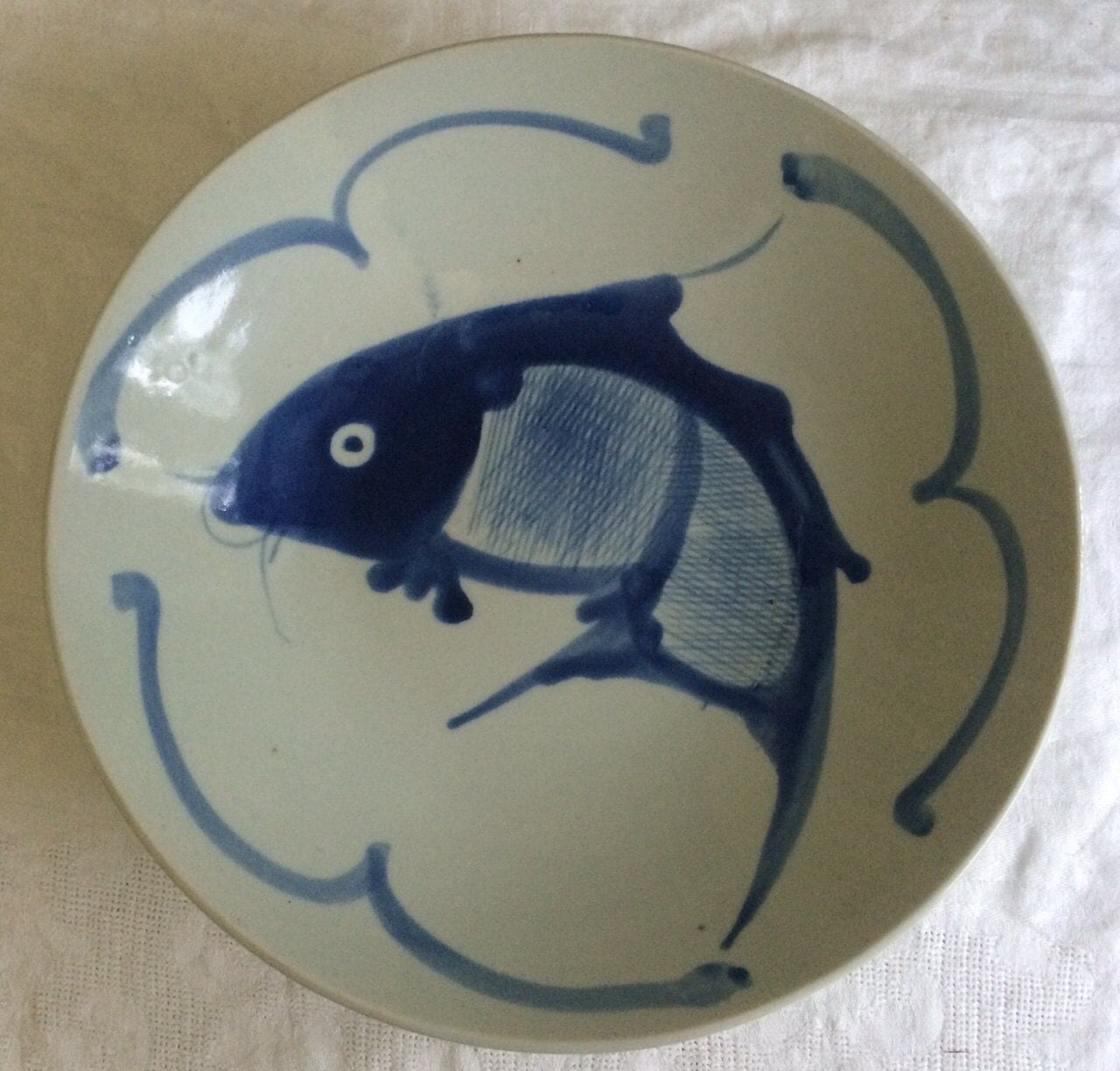 my new dishes are porcelain made in china or pottery made in japan. collected here and there over the years, i've been stashing it away in places where i could glimpse its beauty, but it would not get broken. until this weekend. i washed it all and replaced all the old stuff with these gorgeous pieces of art.
.
i think that is what it is for me, i want to enjoy this season of my life, so as i sat at dinner last night with my love, the fluorescents turned off and a row of candles illuminated the room and cast a gentle glow on our faces. it is time, to slow down, to enjoy all of the things we have worked hard for, and to trust that times will only get better.